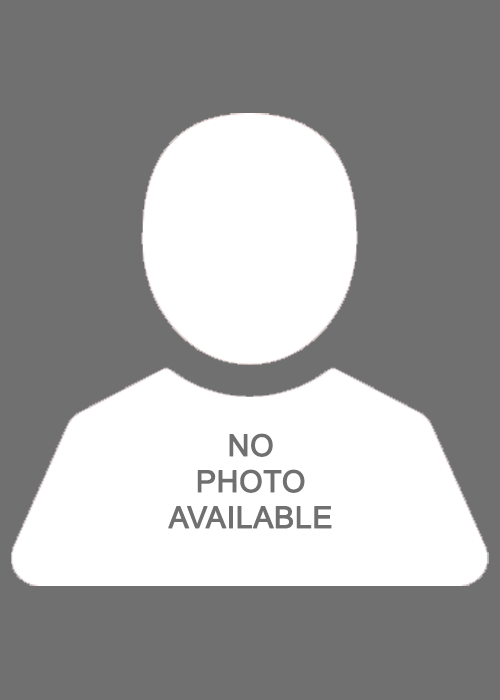 Jesse Noah Smith (Jesse)
Support Staff

jns309@cavs.msstate.edu
Office:
Phone:
(601) 498-5801
18 Junction Lane
Biography
Jesse is a 4th year student in Biological Engineering from Laurel, MS. He was drawn to engineering during high school, and subsequently drawn to research during a summer internship after his sophomore year of college. He plans to graduate in spring 2018 and hopes to continue his education with an MD/PhD.
Research Interest
Jesse is interested in facilitating repair and enhancement of neural abilities using a variety of perspectives. He has spent time in translational neurobiology, focusing on the secondary/chronic effects of spinal cord injury; cognitive psychology, conducting an investigation into the characteristics of iconic memory; and biomolecular mechanics, modelling lipid bilayer response during traumatic brain injury. He currently works within Dr. Prahbu\'s TBI group, using FEA and molecular dynamics to further study traumatic brain injury. He is also investigating the epigenetic associations between TBI and mood disorders.
Hobbies
In his spare time, Jesse enjoys specialty coffee, photography, reading, hiking, and attempting to play the ukulele.