Summit on Advancing Modeling and Simulation for Autonomous Ground Vehicles
June 20-22, 2023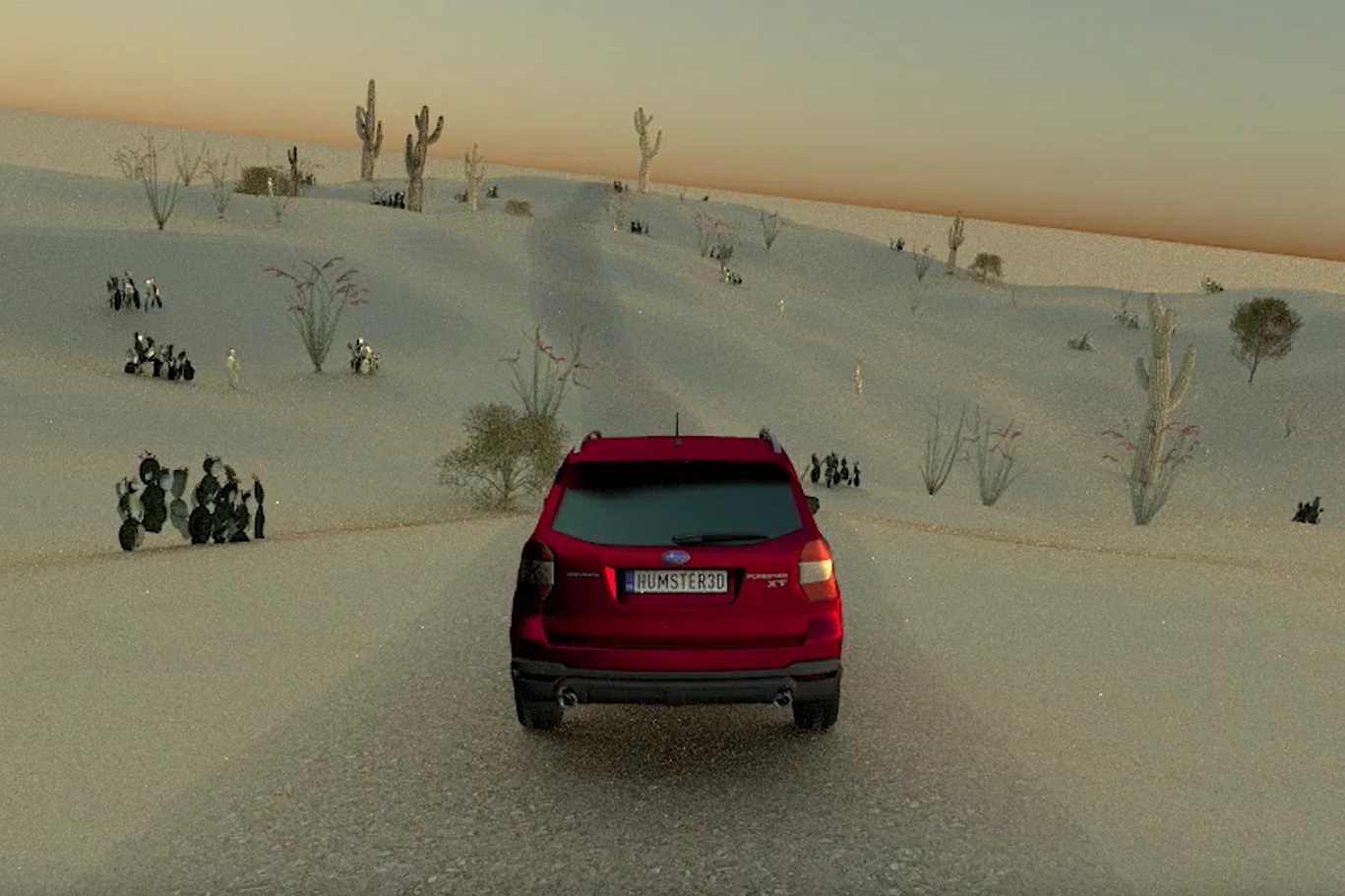 Demonstration of the MAVS Simulation Software
Over the past 20 years, hundreds of millions of dollars have driven research and development for the advancement of modeling and simulation of autonomous ground vehicles. Across government, academia, and industry, there are many concurrent efforts addressing the multi-faceted challenge of developing accurate and useful tools.
The Summit on Advancing Modeling and Simulation for Autonomous Ground Vehicles (SAMS AGV) will provide a venue for open conversations between users and developers of the modeling and simulation tools across government, industry, and academia. The goal of SAMS AGV is to understand the current landscape of modeling and simulation for AGVs and to define a roadmap to address the challenges of today and tomorrow. The SAMS AGV schedule will encourage broad discussion, networking, and relationship building that will lead to collaboration and innovative solutions.
Together, at SAMS AGV we will be defining the future of modeling and simulation for autonomous ground vehicles.